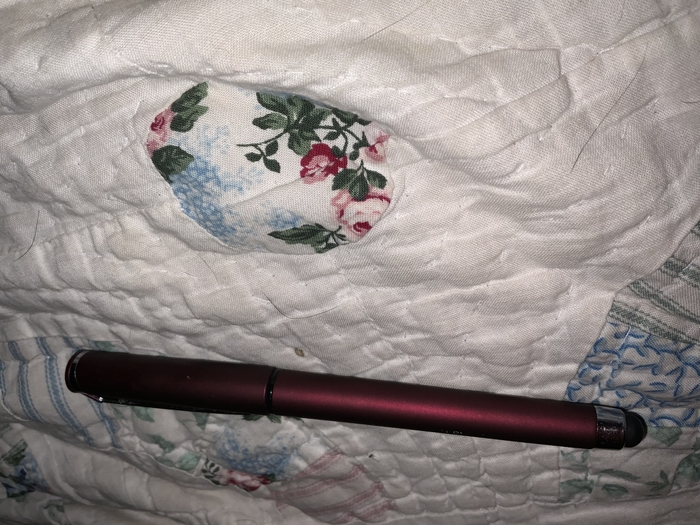 Talent
Courage
Protection
What about your talenT
What about your couragE
Protect those hands ears and _____
Would you do a talent show like Apollo.
Iíve never seen a pet trick on that stage so
if I can sing, dance, talk or all three I may
rub that wooD
If you have many talents how can you incorporate
them into one performance?
Keep it clean, no curse words.
No hating only lovE
Itís your time at the Apollo
https://www.apollotheater.org/
Posted By: Elynor Moss
Tuesday, September 13th 2022 at 10:27PM
You can also
click here to view all posts by this author...