'Catfish' show creator Nev Schulman and wife Laura Perlongo describe their first flirty interaction on social media. Let's just say it all started with a DM on Instagram. ❤️
More with Nev Schulman and Laura Perlongo:
https://yhoo.it/2pmfilV
** SUBSCRIBE:
https://yhoo.it/2L53gFN
**
More Yahoo Lifestyle:
Watch more:
https://yhoo.it/2MyJRTa
Facebook:
https://www.facebook.com/ItsLoveSeries/
Instagram:
https://www.instagram.com/yahoolifestyle
Twitter:
https://twitter.com/yahoolifestyle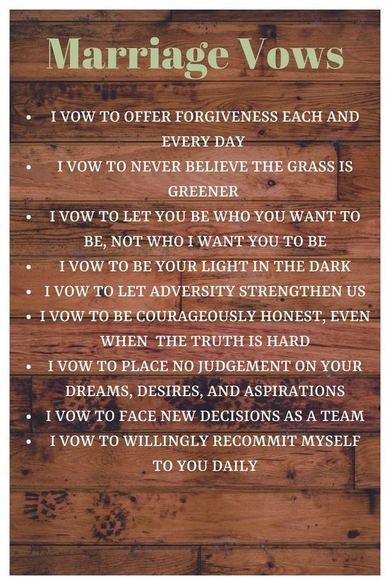 Posted By: ComposeR CreatoR
Saturday, July 23rd 2022 at 6:01AM
You can also
click here to view all posts by this author...