My very special guest is, who inspired me to start cooking, is here to help me recreate the meal we LOVED eating growing up. You guessed it, my dad!!
RECIPE:
http://bit.ly/QFep1103b
_
► SUBSCRIBE:
http://bit.ly/TMQuickFix
_____
► FOLLOW QUICK FIX:
Facebook:
https://facebook.com/TiaMowrysQuickFix
Instagram:
https://instagram.com/tiamowryquickfix
Twitter:
https://twitter.com/TiaQuickFix
_____
Welcome to Tia Mowry's Quick Fix! Bi-weekly uploads that will help you solve life's little dilemmas FAST! From quick ideas for a weeknight meal, to beauty tips that will get you out the door in a flash, Tia has got you covered! SUBSCRIBE so you don't miss an episode. #TiaMowrysQuickFix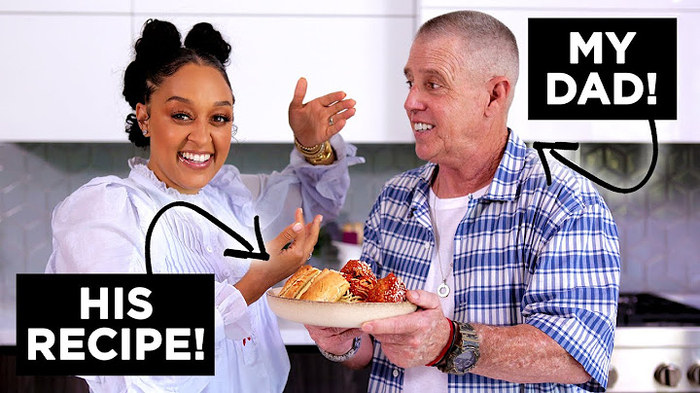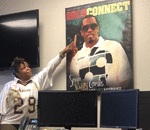 Posted By: Elynor Moss
Sunday, May 1st 2022 at 10:24AM
You can also
click here to view all posts by this author...